INVESTMENT PRODUCTS
NEW LAUNCH: The Gabelli Value Plus+ Trust
Gabelli Value Plus+ Trust is a US value equity portfolio that seeks to generate total returns with an expected low relative correlation to the broad market. Led by an experienced team, the fund seeks to deliver meaningful outperformance for shareholders over the longer term through the judicious use of leverage and a commitment to remain fully invested in Gabelli's high conviction ideas.The Gabelli Value+ Trust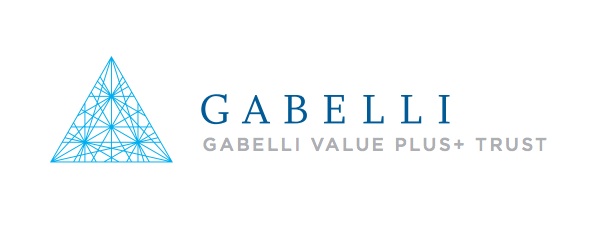 Institutional & Private Wealth Management
We have managed customized separately managed accounts in our flagship Private Market Value (PMV) with a CatalystTM style since 1977. Our research-driven investment philosophy, incorporates elements from Benjamin Graham and David Dodd as well as Warren Buffett. This unique blend of capital preservation, low turnover and intrinsic value investing enhances returns while mitigating risk.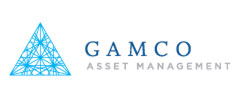 Alternative Investments
Our Investment Partnerships Group is a specialized division that provides clients with products and customized solutions. The strategies employed within our portfolios strive to achieve superior returns while managing risk and maintaining low volatility. We encourage you to consider these strategies as they provide a good opportunity to achieve diversification within your overall asset allocation strategy.